Helping one child at a time
Pencils 4 Kids is a charity with 501(c)(3) status that helps disadvantaged kids by supplying them with support, materials and guidance. Each year Pencil for Kids travels to different countries in hopes of assisting children with their futures.
Quickstep Primary School
St. Elizabeth, Jamaica
December 2018, Pencils 4 Kids secured the perimeter fence around the school. In addition, we broke ground on our largest project to date, the first library for the school and the community of Quickstep.
December 2017, Pencils 4 Kids continued the momentum of finishing the playing field and the perimeter fence around the school. In addition, volunteers, teachers, students and community members pitched in to give the school a much needed face lift with a fresh coat of paint.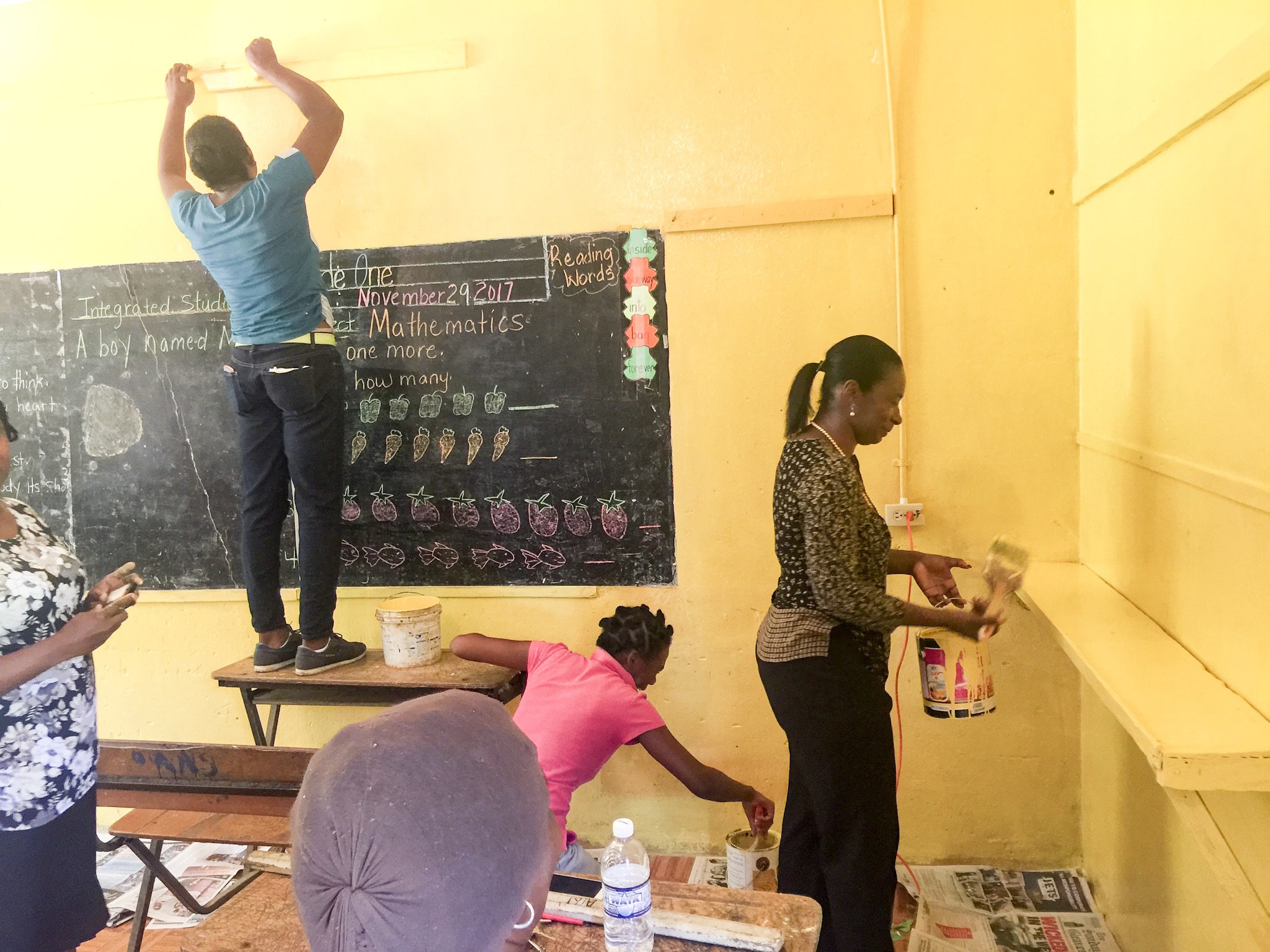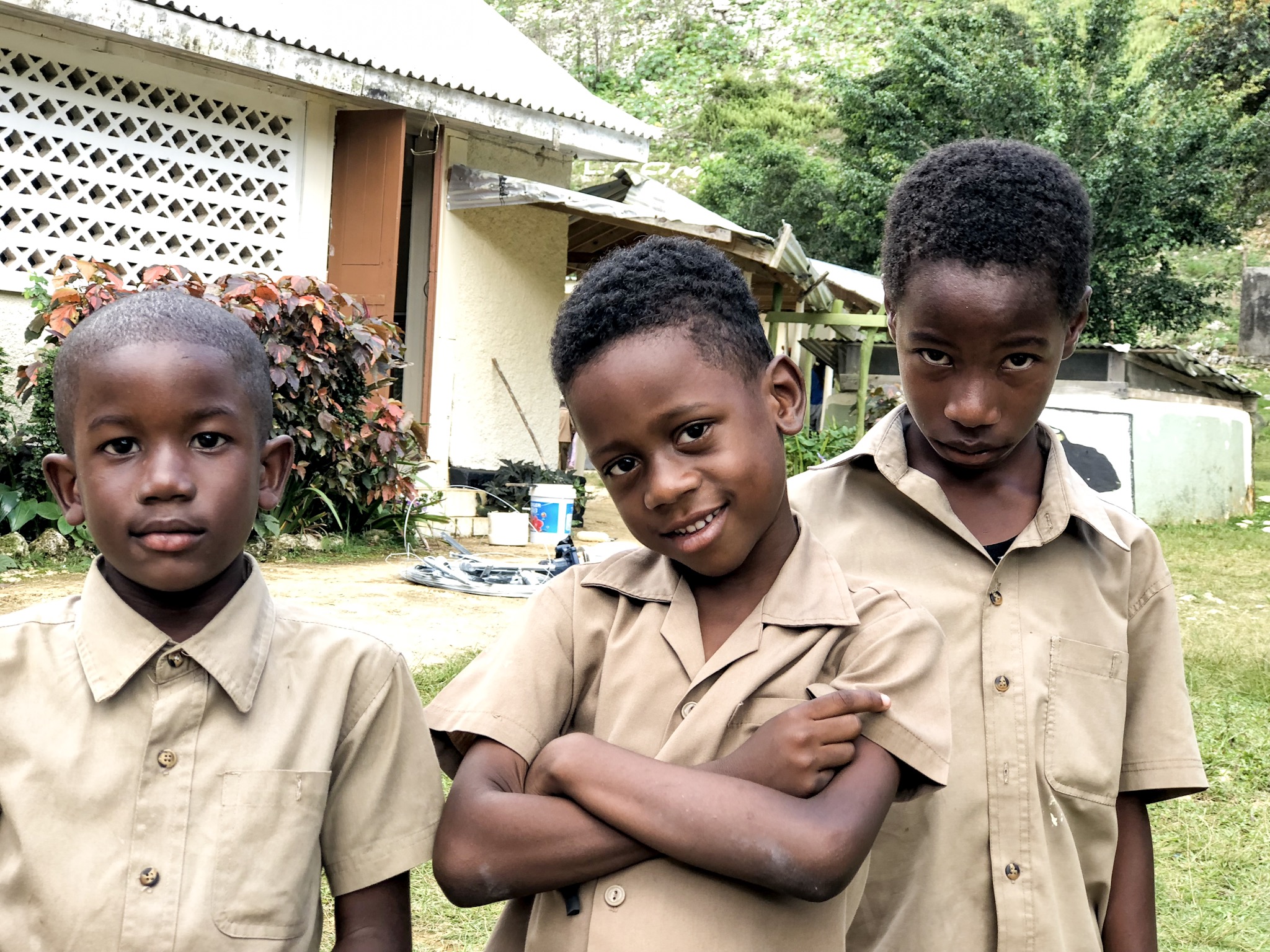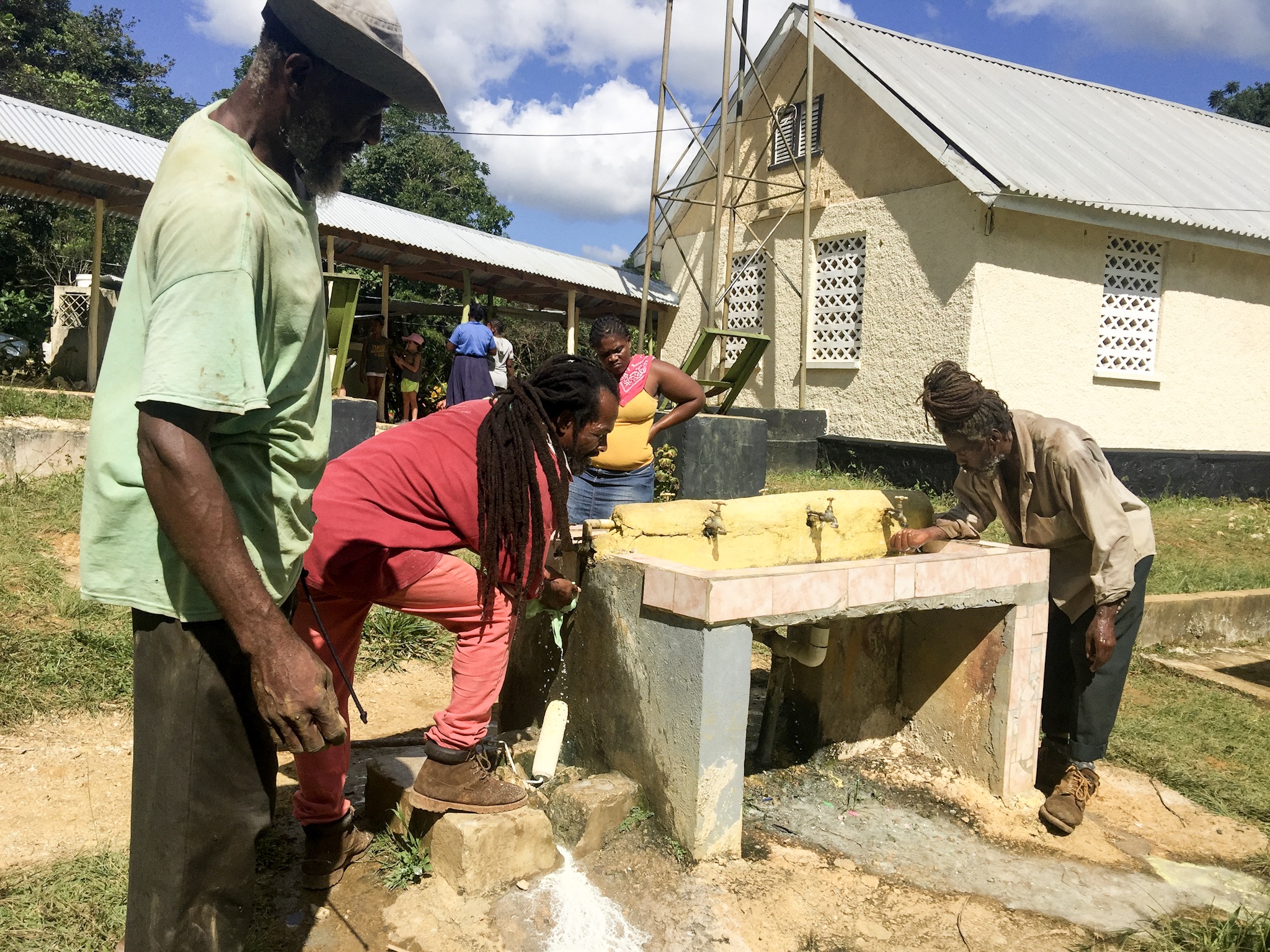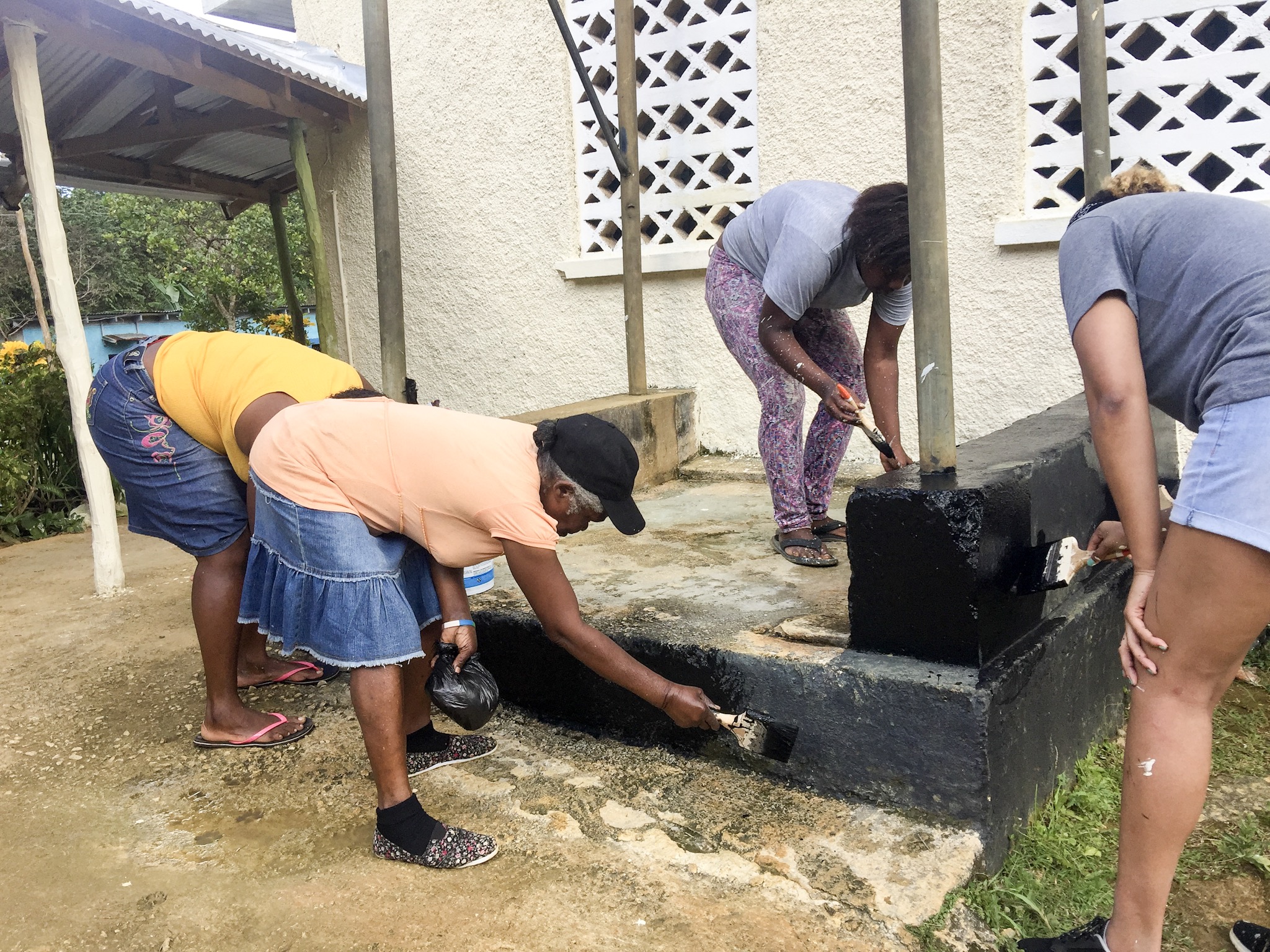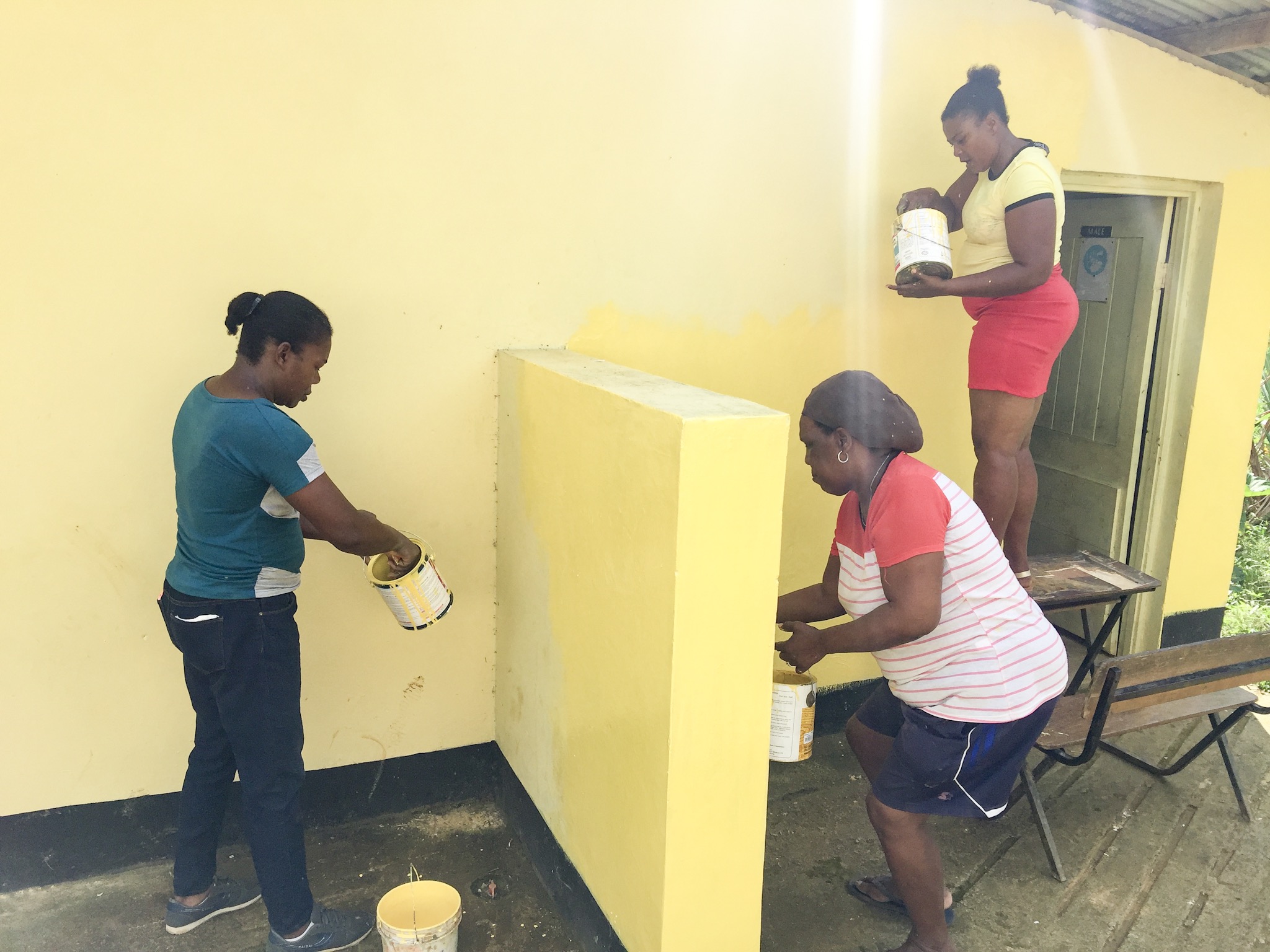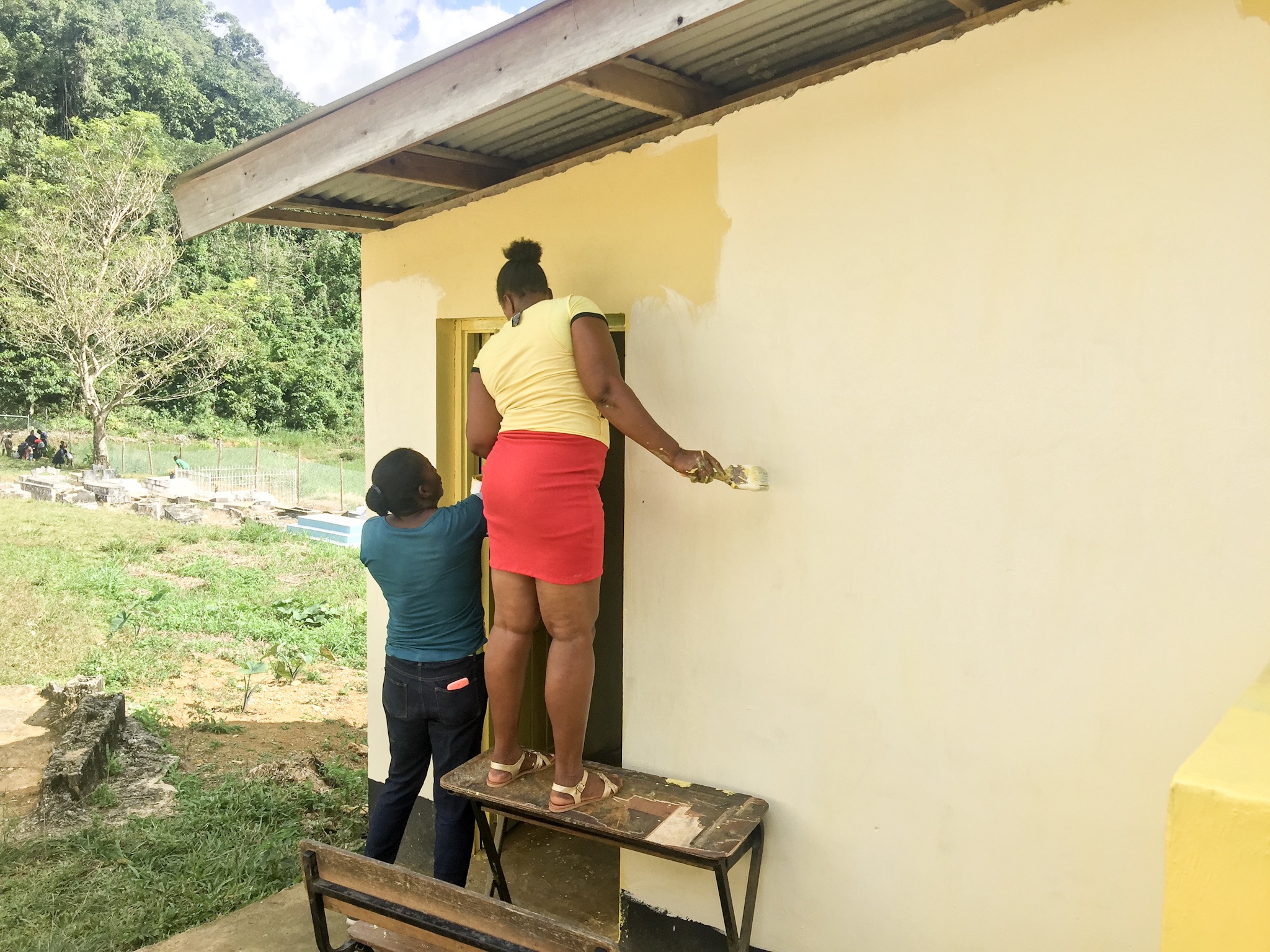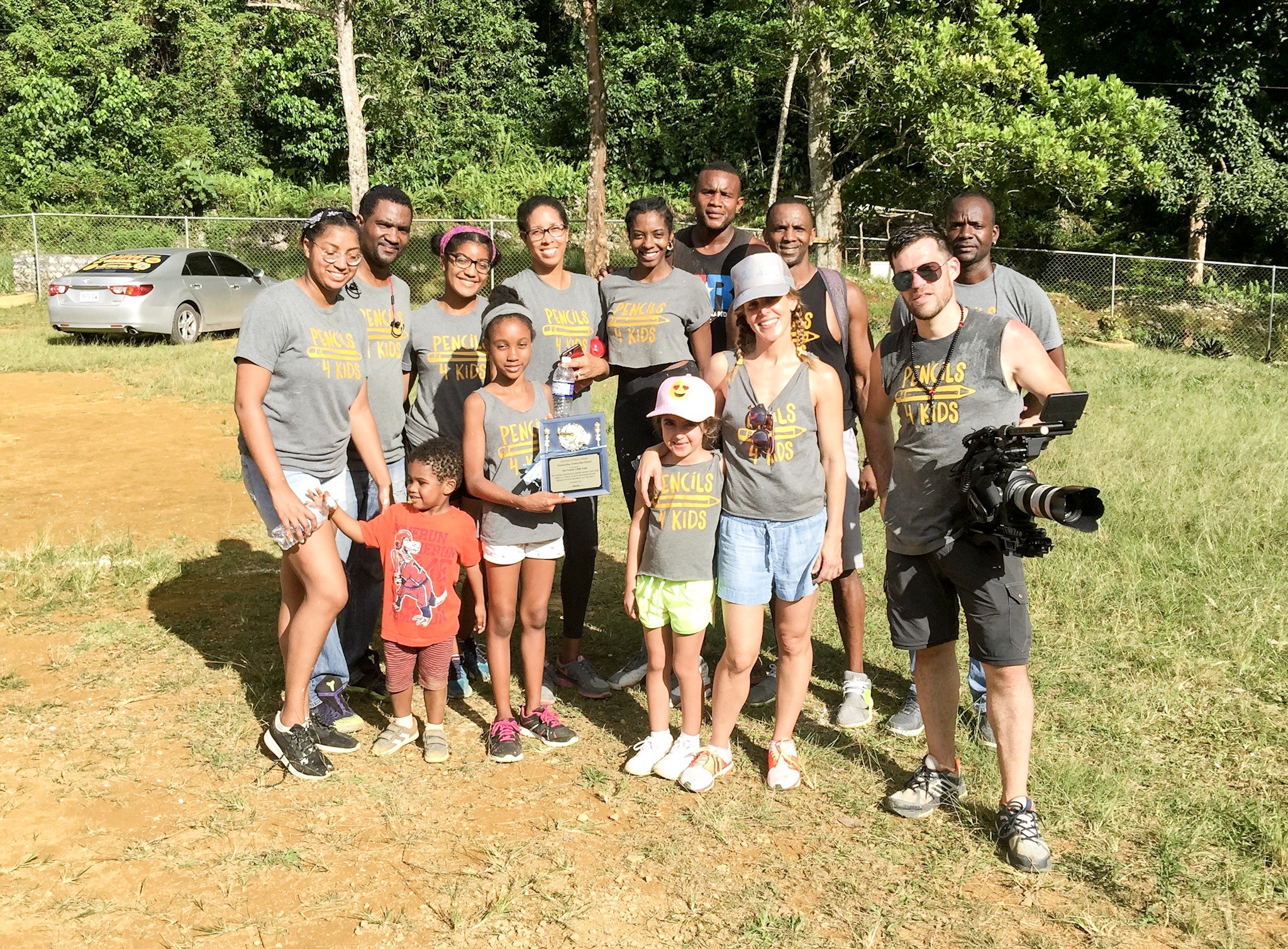 A very successful trip in December 2016 saw much needed perimeter fencing constructed around the school at Quickstep. We have also developed the first sports pitch at the school to inspire the next budding Usain Bolt or member of the Jamaican football squad. The kids were thrilled at the new projects and as always it's humbling to see the joy that our visit and new projects bring to the local school community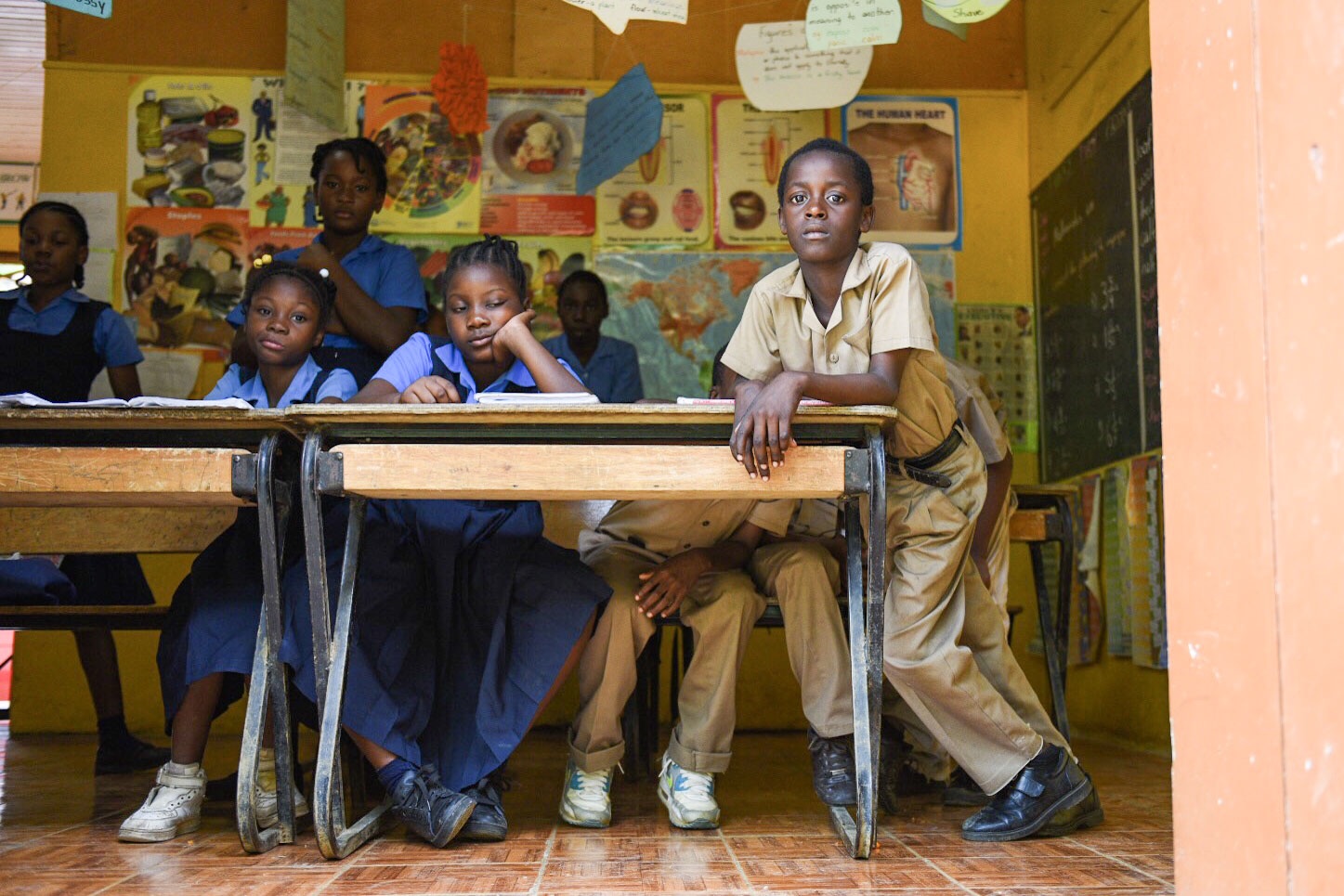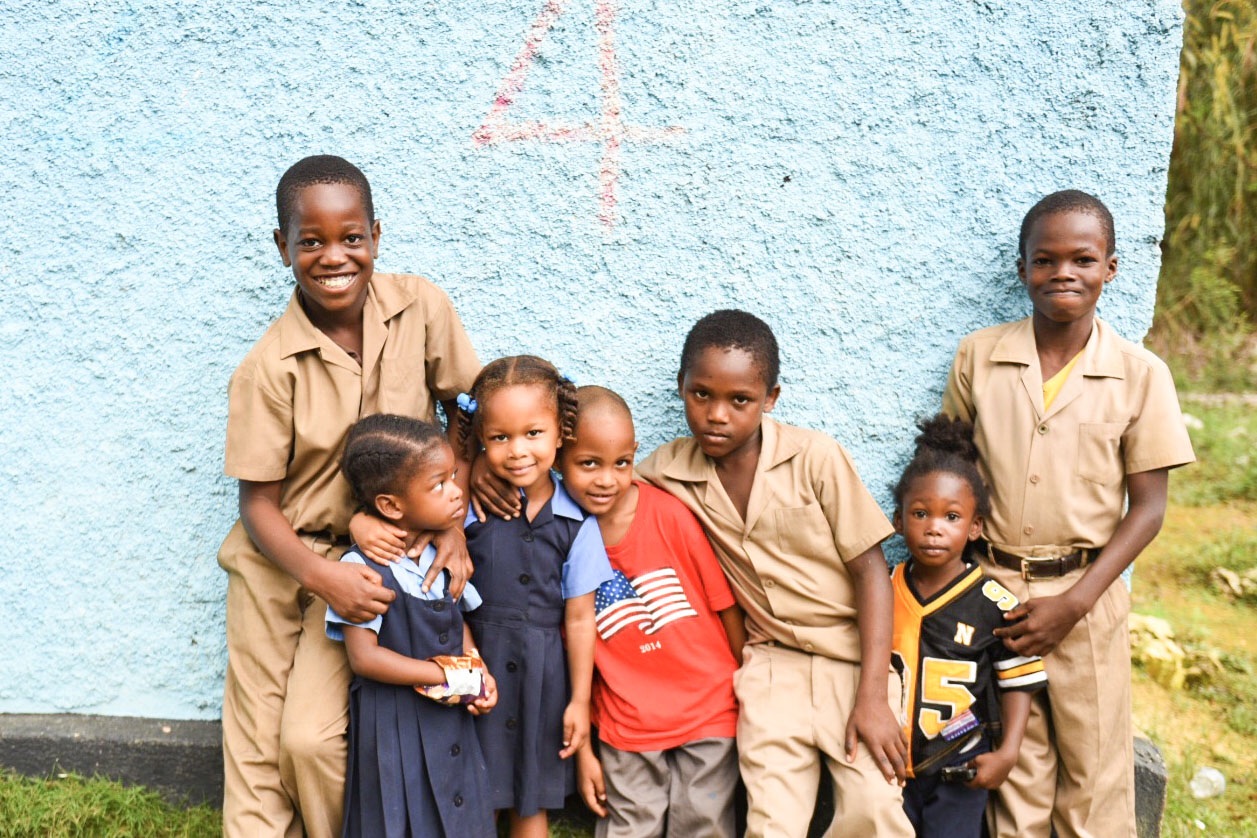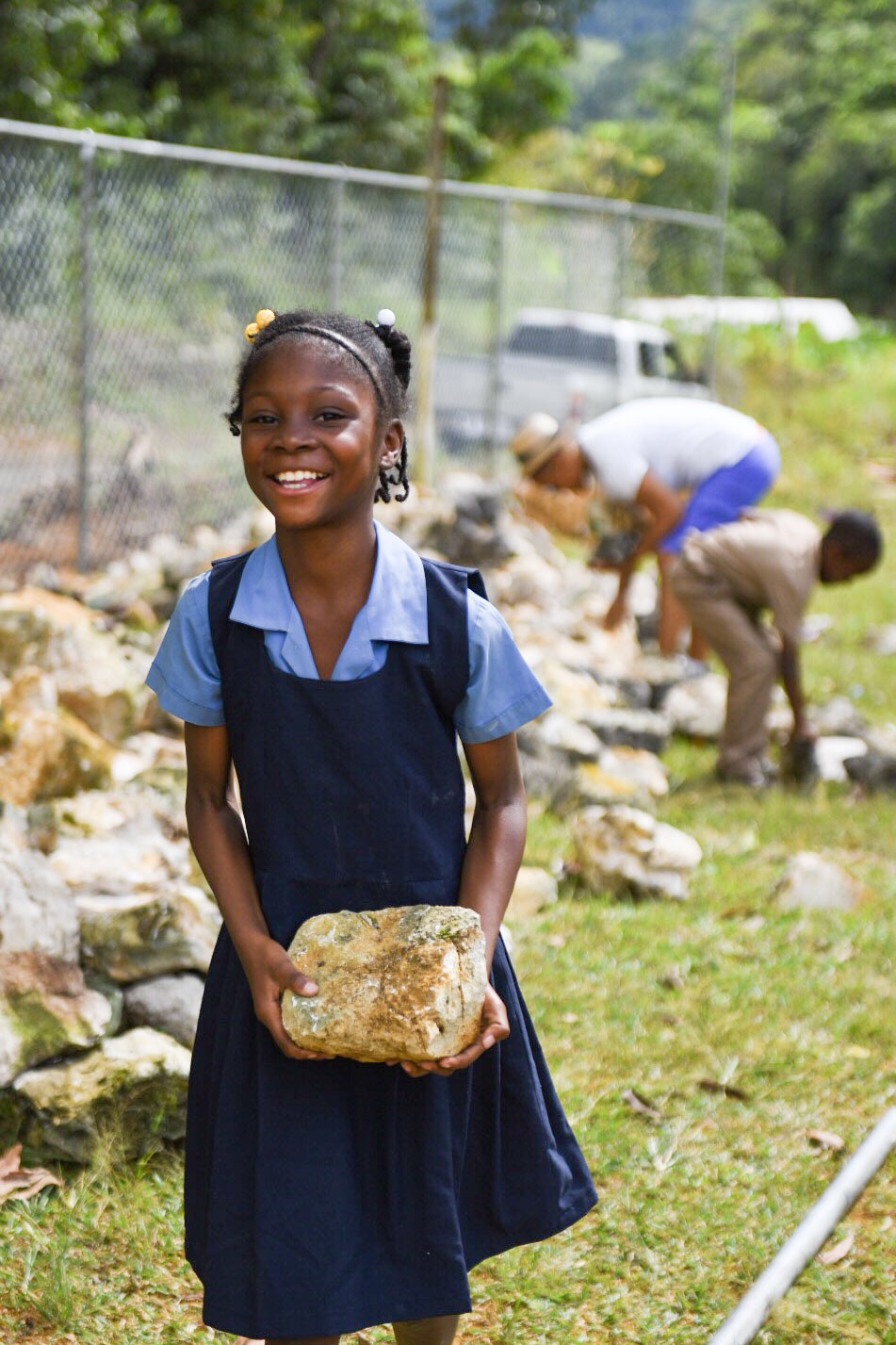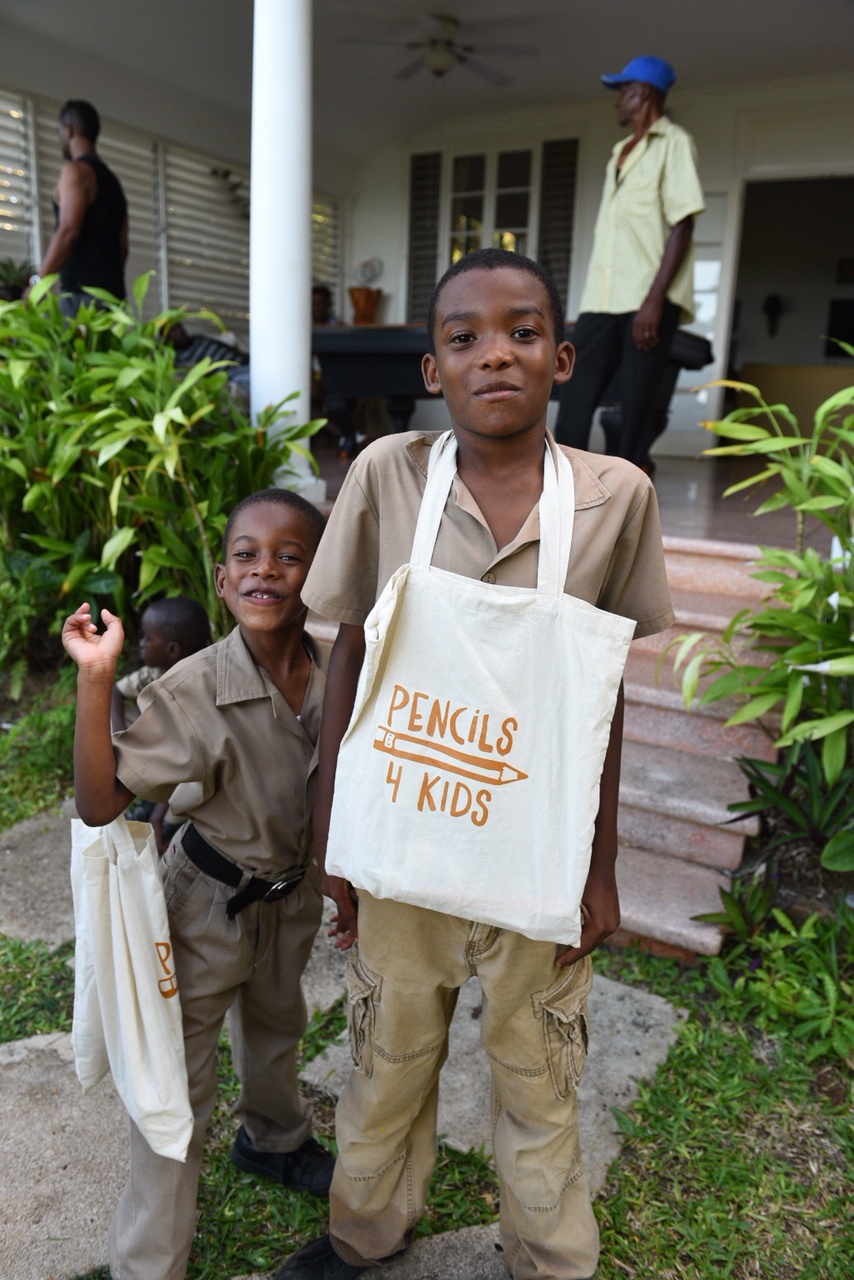 Quickstep continues to be our main charity project. We return each winter to improve the conditions of the school and reunite with the children. 2015 was no exception. With over 35 volunteers joining us, we worked side by side with the community members to continue to build a better school.